Free Grammarly Support for Students
nishiminu
|
|
Members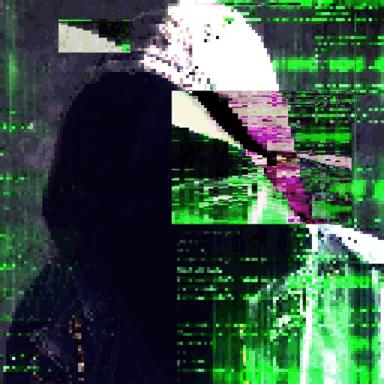 19/07/2021 04:28:57
(87 weeks ago)
Ratio: 2.56
Posts: 41
Many students need Grammarly for their assignments and classwork. But Grammarly's price is so high. Many of them can't afford it. For that reason, I am here to help you.
*account will be shared with the "SharePass." chrome extension.
UPTO 7 days free (depends on work and assignment size. Questions will be asked)
After taking free support
7days---40tk [no question will be asked]
14days--80tk[no question will be asked]
DM me on discord if I am offline here. id=Fahim#0200
top
shadow032
||
Members
30/08/2022 01:16:18
(29 weeks ago)
Ratio: 1.89
Posts: 9
is it still available ?
top
nishiminu
|
|
Members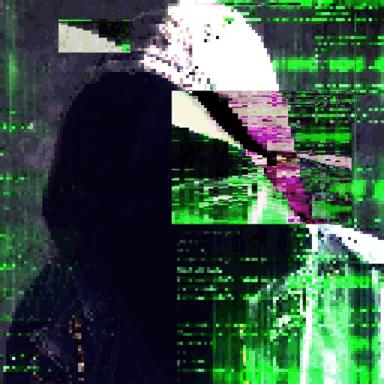 21/01/2023 05:24:39
(9 weeks ago)
Ratio: 2.56
Posts: 41
top